With ProActive Wellness Coaching 
YOU DETERMINE YOUR DIRECTION
Wellness encompasses physical, mental and social wellbeing.  Each individual deserves a unique approach, and often clients need a guide, tools, and active motivation to get there.  With ProActive Wellness Coaching, we approach your journey as a partnership: with humility, empathy, an open mind and a sense of humor.
We believe that taking control of your health before it becomes a concern is easier and more effective than trying to overcome challenges once they arise. However, it's never too late to take charge of your wellness and improve your life! ​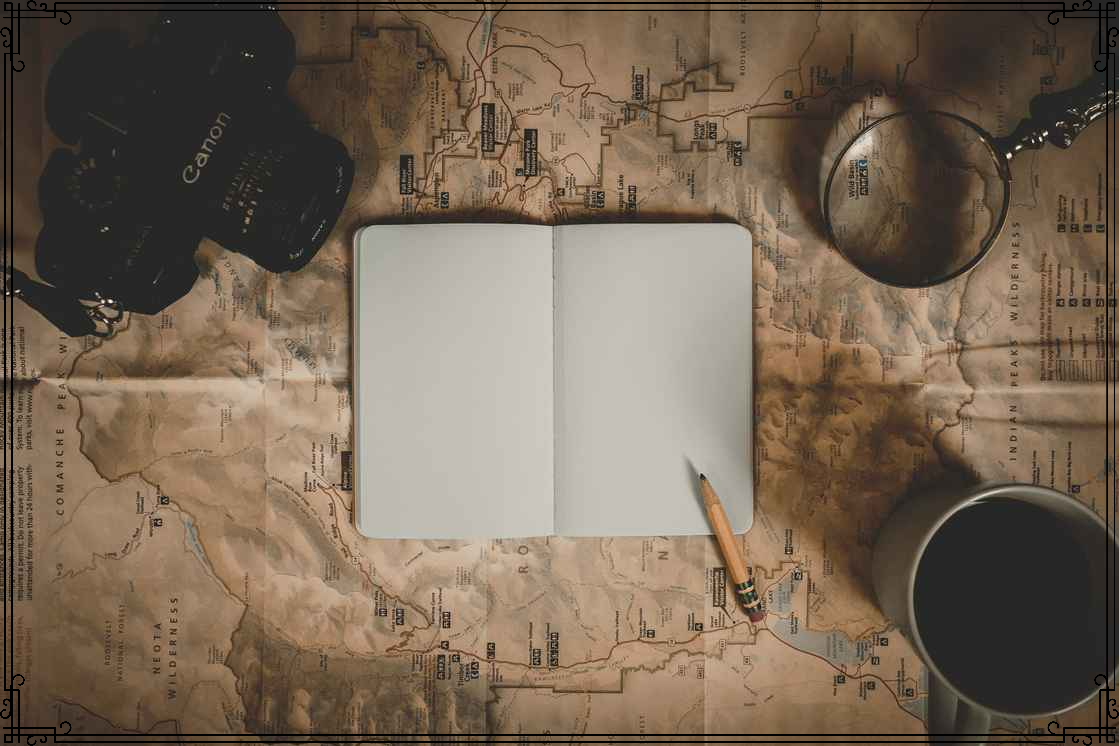 Exploration:
Opens a dialogue between client and coach. Have you been feeling "stuck," and unsure where to begin?  Discover your intentions, goals, and possible challenges. Typically a single, one hour session. (*Portion of cost may be applied toward additional coaching services.)   ​
Are you looking for a new way to support your team members or staff in their physical and mental wellness? The best organizations are now offering benefits to teach and reinforce lifestyle management techniques to help their people lead productive, balanced lives. Consider co-creating a Mental Wellness, Healthy Lifestyle, or Meal Planning Workshop or Webinar to help them move to the next level!
Allows the client to set clear goals for health and wellness. Have you felt that your current health been holding you back from things that you'd like to do? Clients' goals may evolve over time; these sessions can be a way to re-center and create realistic, measurable targets.  Three sessions, including Exploration Session, and two, fifty minute coaching sessions set one week apart, with self-directed activities between sessions. 
 Offers clients a way to more deeply explore their goals and challenges. If you've set your sights on more optimal wellness, client and coach work together to develop a framework for setting and achieving attainable milestones. We can incorporate flexibility in your path to reaching your goals. A holistic approach to overall wellness and nutrition is used. Typically structured as a regular meeting over a set number of sessions, depending on the clients' needs. Frequent communication between coach and client, with self-directed work between sessions. Clients discover their own strengths and develop skills over time to sustain momentum and maintain healthy changes. 
Two to four hours. Tired of wasting time searching for recipes, digging through the pantry, and wondering "what will we eat?" Meal Planning Workshops are structured to provide the client with the tools to plan menus for a week or up to a month. Learn ways to design meals and shop to fit your preferences, maximize your budget and minimize some common frustrations in the kitchen.
All sessions are available via phone, video chat, or safely in person.
Evening and weekend hours available.